Welcome to QUIRK′S PLAYERS!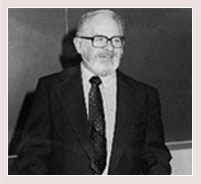 In September of 1985 the student theatre troupe at G. Ray Bodley High School was renamed in memory of Mr. William Quirk, a long time English teacher at both Fulton High School and G. Ray Bodley High School.

During his tenure in the Fulton Consolidated Schools, Mr. Quirk introduced hundreds of students to the wonderful world of theatre and directed numerous school plays and musicals. He collaborated with Mr. Richard Swierczek, former Director of Music, to bring community productions to Fulton.

He continually gave of himself to help others and to enrich our community. We are proud to continue in the tradition of William Quirk.
Quirk's Players - G. Ray Bodley High School
#6 William Gillard Drive , Fulton, NY 13069
Phone: (315) 593-5400
Fax: (315) 593-5427